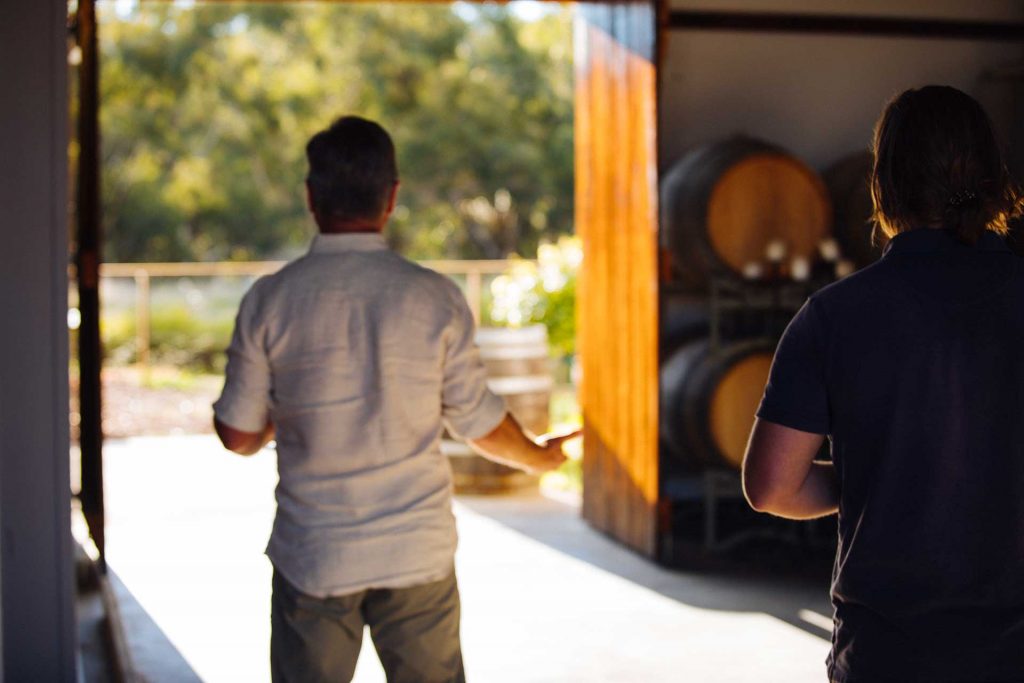 The region has always been a significant agricultural and horticultural area; its small wine industry continues to grow in stature with local wines regularly awarded medals at prestigious wine shows.
The cool climate Bathurst Wine Region in the Central Ranges of New South Wales covers the local government areas of Bathurst and Oberon. With vineyards at elevations ranging from 700 to over 1000 metres, the extended ripening period enhances the subtle, often lower alcohol characteristics associated with cool climate wines.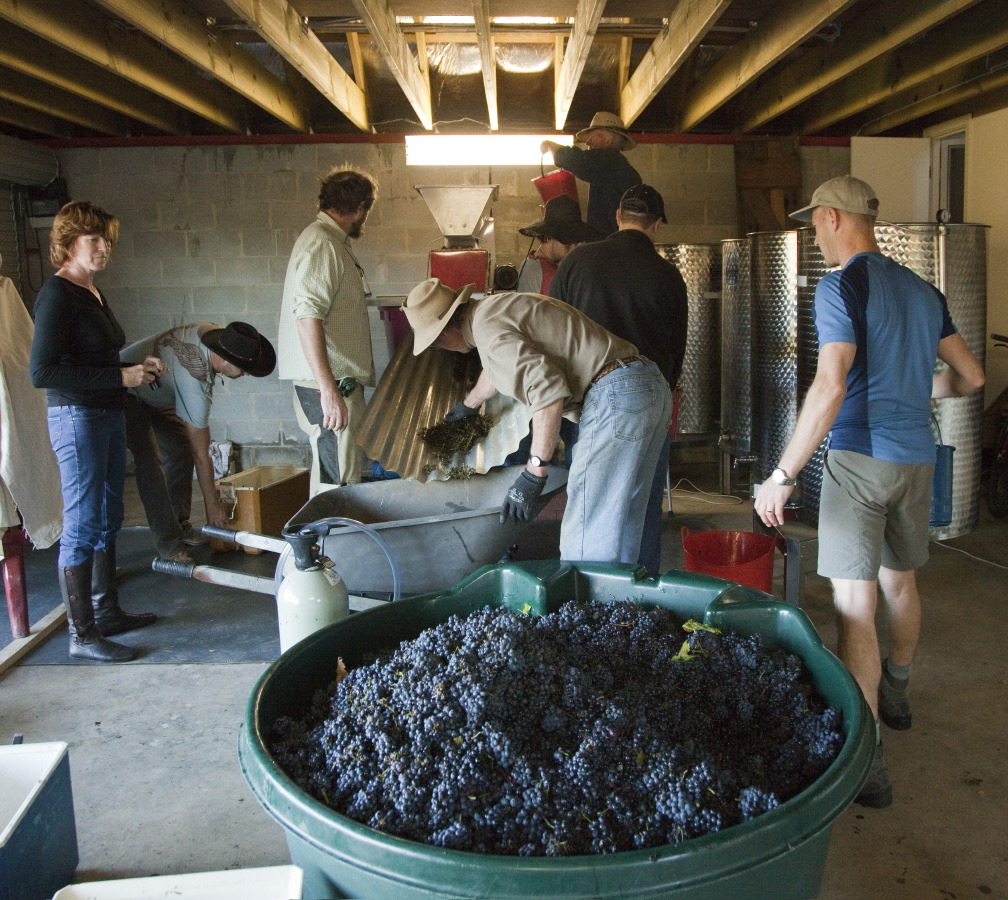 The Bathurst Regional Vignerons Association (BRVA) under the banner Wines of Bathurst represents the region's wine, beer and spirit makers. It supports local produce and creative talent through collaboration with producers and chefs in a range of local events promoting the best the region has to offer in food, wine, beer and spirits. The local community has embraced Bathurst's wine and beverage industry and you will find many local drops at restaurants, cafés, hotels and bottle shops.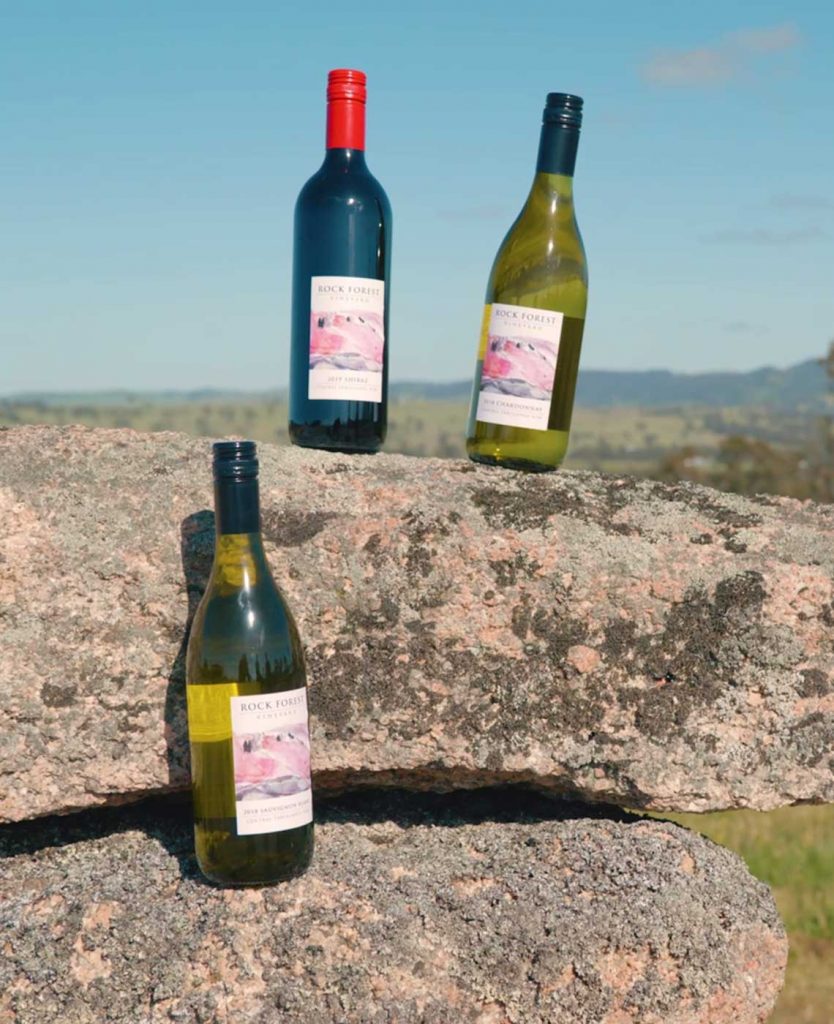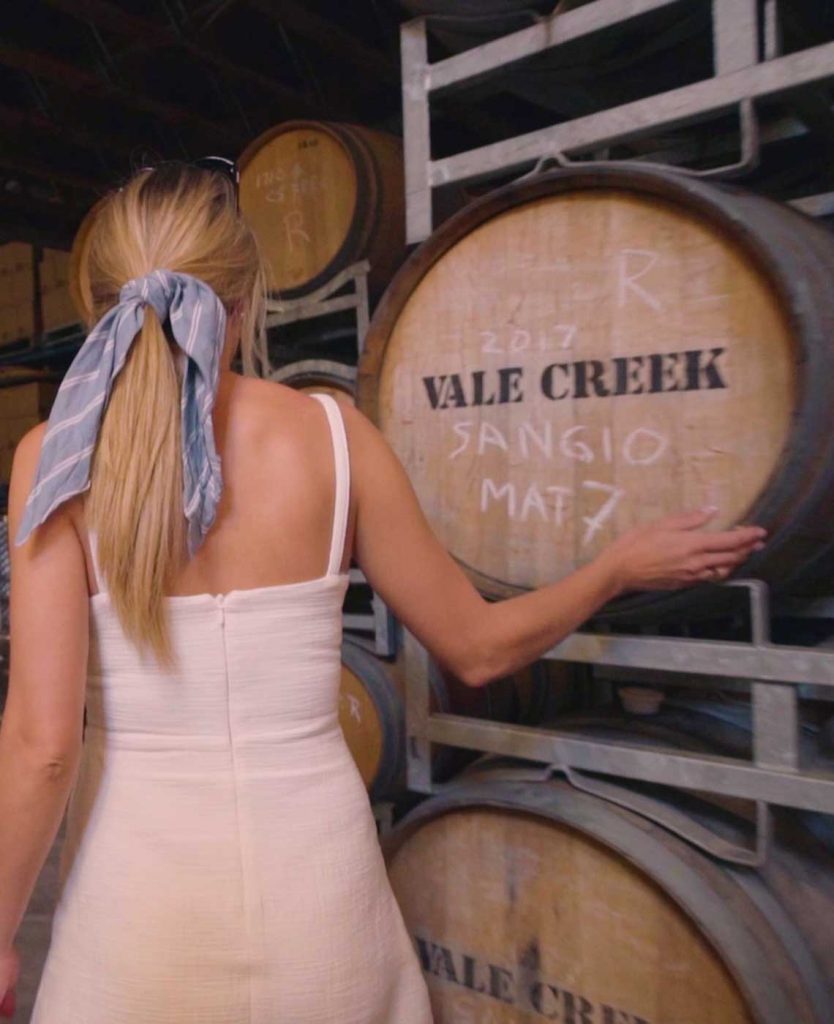 A significant initiative of BRVA members was to establish the National Cool Climate Wine Show. The Show was founded in 1999 with a panel of respected wine judges who, from the outset have judged to international standards. Over the years, the Show has grown in size and stature to become the premier cool climate wine show in Australia. It has always existed to benefit, promote and provide world class feedback for Australia's cool climate wine growers.
For more information on local wines, brews & spirits or even if you'd like to become a member drop us a line.